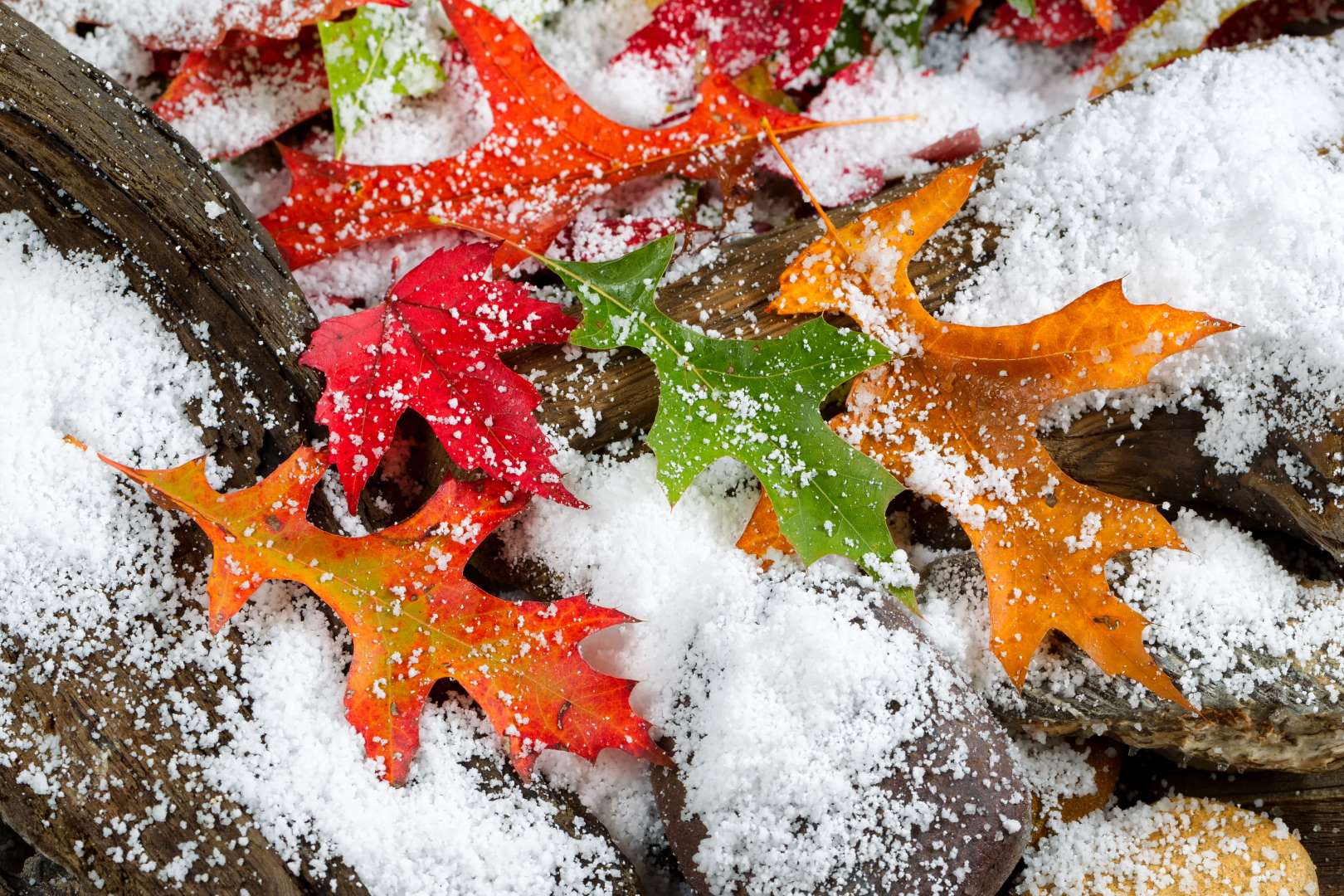 A Portable Heater For In between Weather
It's that time of year again where you are unsure how to dress. You wake up and go to sleep freezing and by mid-day you find yourself shedding layers. Sound familiar? Aside from proper dress, you are likely struggling with regulating temperature in your home. Putting the heat on doesn't make sense with such fluctuations of temperatures. This time of year is when alternate heat sources make the most sense. A portable heater is ideal for regulating the temperature in concentrated areas for a designated window of time. Turn your space heater on at night for a cozy sleep, and turn it off during the day when the temperature warms. When you are shopping for the perfect room heater there are some things you should consider.
Types Of Portable Heaters
Convection Heaters
Ceramic Heaters
Radiant & Infrared Heaters
What Is A Convection Portable Heater?
A space heater that's filled with heat and transfers oil to radiate heat from the external surface area
Ideal for – basement areas, living rooms, bedrooms
How Does A Ceramic Room Heater Work?
Space heaters that are fan-forced are very popular. Most models allow for oscillation, timer control, digital thermostats, and multiple fan speeds.
Ideal for – offices, bedrooms, living rooms
Do Radiant and Infrared Heaters Work?
Infrared heaters allow for the quickest warm up.
They work by warming objects instead of the air.
An infrared portable heater is similar to how UV rays heat from the sun.
Ideal for – living rooms, offices, small rooms, bedrooms
Due to the speed at which infrared heaters heat a room, this design is especially ideal for this time of year. Turn your portable heater on at night in your bedroom or TV room to alleviate the cold. Turn it off in the afternoon when it's warmed up. Additionally, infrared heaters sold at AirnMore like the EdenPure Infrared Heater is equipped with many safety features like no exposed heating elements. This allows for a safe and efficient form of alternate heating.
Portable Heaters To Heat One Room
What is also great about using a space heater to regulate fall temperatures is that it provides cost savings. You are allowed to heat just one room at a time. By only heating a designated area and eliminating the need to turn on your central heat too early, you are saving money while staying comfortable.
Using A Room Heater As Alternative Energy
As it gets much colder, a portable heater can be a great source for additional heating. Your infrared heater can provide an even warm temperature on nights and days that are just too cold for central heat to keep up with.
Cons Of Using A Space Heater
The most common complaints and concerns when it comes to space heaters are typically safety, dry air, and noise. With an infrared heater you do not have to worry about dry air. Since it heats similar to how UV rays do, moisture is not sucked from the air as it would be with conventional heating. Our infrared heating systems are also quiet and have numerous safety features. Check out this PRODUCT REVIEW on the Comfort Deluxe® with Copper PTC Infrared Space Heater.
The time of year between summer and winter may feel frustrating. Temperature regulation is tough when it comes to clothes and your home. But, we can help solve your home temperature regulation issues. A portable heater allows for regulation of heat in specific areas at specific times. This helps to provide a comfortable temperature in your home all day and night. We strongly recommend trying an infrared heating design due to its many benefits and its quick heating technology. Shop heaters at AirnMore now and ensure that your home is comfortable every fall and winter day! Need help with your purchase? Review our space heater buying guide HERE.