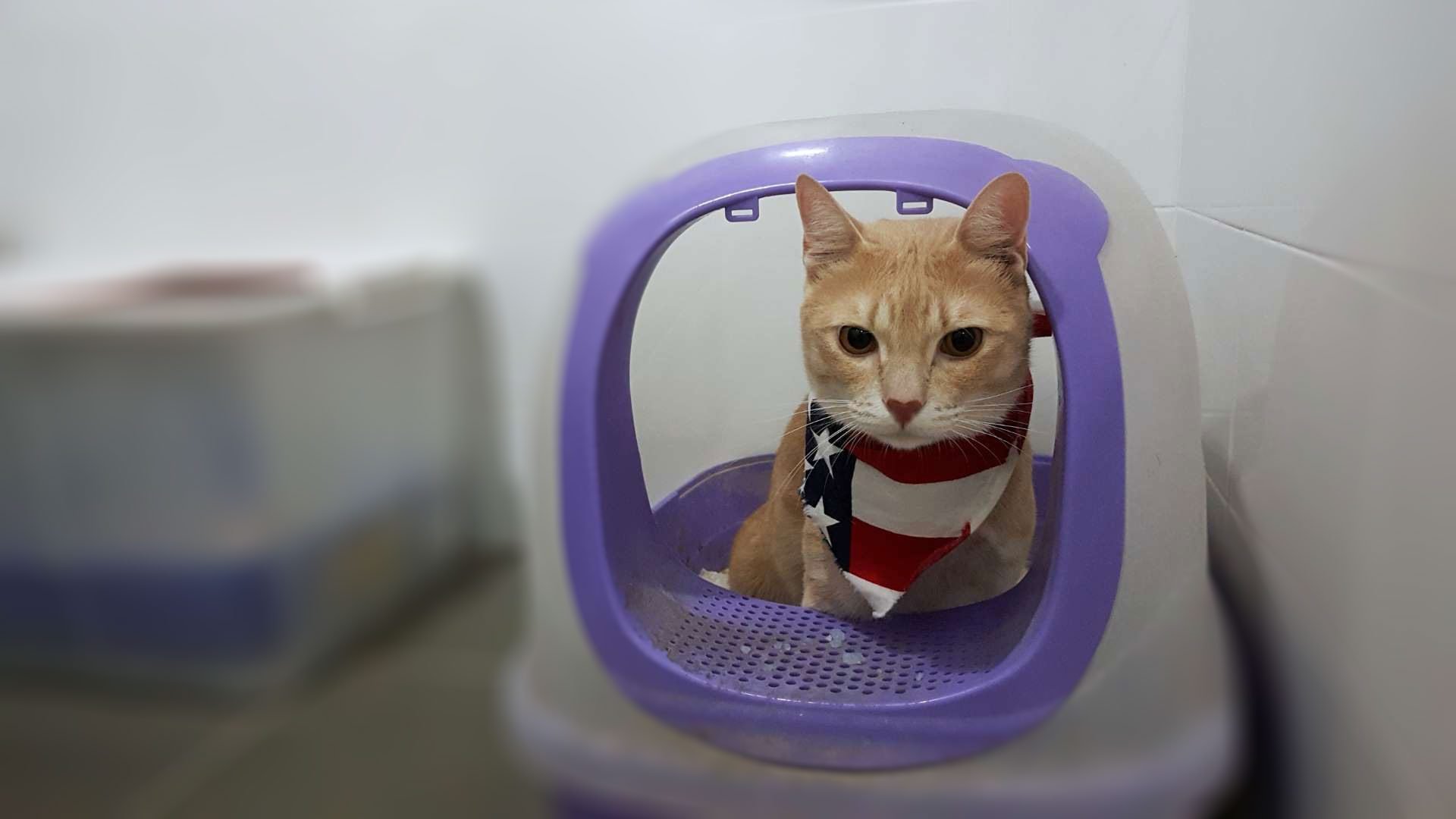 Air Purifiers for Odor Removal
Are you tired of trying to mask the odors in your home left behind by pets, smokers, garbage or other hard-to-get-rid-of scents floating through the air with fresheners or candles? Attempting to mask an odor in the air can not only lead to an even smellier mixture, but it doesn't actually eliminate the smell, making it an ineffective method of odor removal. You'll want to find an odor removal solution rather than an odor cover-up solution; like air purification. Air purifiers work to remove (not disguise) odors by simultaneously cleaning and freshening the air.
When searching for an air purifier to eliminate odors, you'll want to make sure that you are getting the right air filtration system to handle your needs. A HEPA air purifier can drastically improve your indoor air quality and work to eliminate harsh odors in the air. You'll also want to make sure that the air purifier that you choose has activated oxygen or an ozone generator that works to oxidize airborne particles like perfumes, household chemical, smoke, food smells, etc.
Air purifiers use several methods of filtration to neutralize and clean odor in the air. Activated carbon filters are the most popular types of filters used for odor removal. The carbon within these filters is similar to charcoal. When charcoal meet oxygen, tiny pores between the carbon atoms are created which enables activated carbon to absorb the substances that cause odor from gases or liquids.
Common Odors That Air Purifiers Can Help To Remove:
Pet Odors – Are you diligent about ensuring that the litter box is cleaned out regularly, your pets are bathed, you clean up after them but there is still inevitably somehow a stink left behind? Not only do your furry friends end up being a little smelly by nature, but they also shed leaving behind pet hair and dander. Not only can pets lead to stinky smells, but these airborne particles can also trigger allergies. An efficient air purifier will filter & remove dander and hair, rid smells due to a cat's litterbox, ultimately leading to pet odor removal.
Smoke – Smoke has a tendency to create a very overpowering smell that is extremely hard to get rid of. Smoke scents can come from many varying sources like, cigarettes, cigars, campfires, wood burning stoves, etc. Our O3 Whole Home Air Purifier comes with a hospital grade HEPA filter aiding in the neutralizing of even the toughest of elements (like tobacco smoke). This HEPA filter in conjunction with activated charcoal and a powerful ozone generator allows smoke particles to be pulled into the machine and the ozone is dissipated throughout the room. It then starts to break down the airborne particles that causes smoke to smell so bad.
Baby/Body Odors – With so many special diaper disposal gadgets, you may think diaper smells are not an issue, but it only takes one bad diaper to leave your house smelling like a porta potty. Additionally, as your child gets older, they may also produce/leave around some other unpleasant smells (sweaty sporting equipment, muddy clothes, socks, etc.) Air purification is a great way to keep the air in your home smelling fresh and clean.
Food Odors – Cook fish and seafood a lot, or have a tendency to cook on high heat producing a lot of smoke? While these food smells are often temporary, they can linger around for quite some time, making a reliable odor removal method important.
Garbage Stench – Your garbage could be a big culprit of this food stench left in your kitchen. Left over garbage can very quickly make your home smell very bad and trash removal each night just isn't realistic or economical. As mentioned earlier, attempting to cover this smell with fresheners and candles just doesn't cut it, and often leads to worse smells due to the combination. An air purifier will trap those smelly air particles, ultimately eliminating the smell in the air.
Moisture Scents – Do you have an area of your home that smells musty due to moisture presence (like an underground basement)? A mildew smell is never pleasing, especially in a high-traffic entertainment area like a finished basement. Dehumidifiers are great for removing moisture from the air in addition to your air purifier to clean air and eliminate these unpleasant damp smells.
Poor air quality filled with dust, pollen, pet dander, mold spores, dust mites, or smoke can have severe symptoms for allergy suffers, as well as produce an assortment of unpleasant smells. While sprays and scented items may do a decent job at covering up odor, they do not remove them. Air purifiers are a great odor removal method and a great way to improve the quality of the air you breathe (decreasing allergy symptoms and health concerns). Purchase your air purifier today at AirnMore.com and choose the model that best fits your needs!