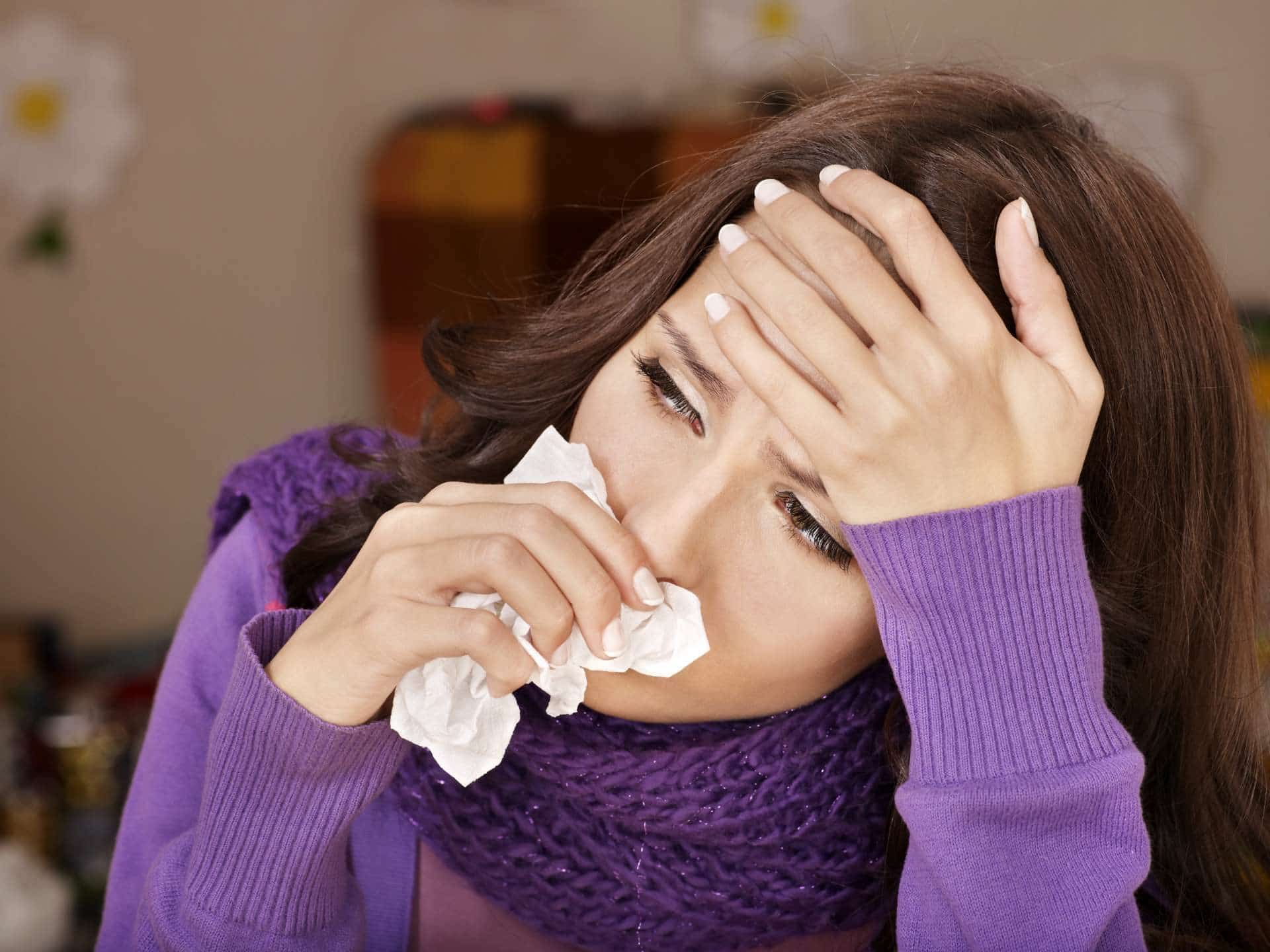 Air Purifiers Can Ease Winter Allergy Symptoms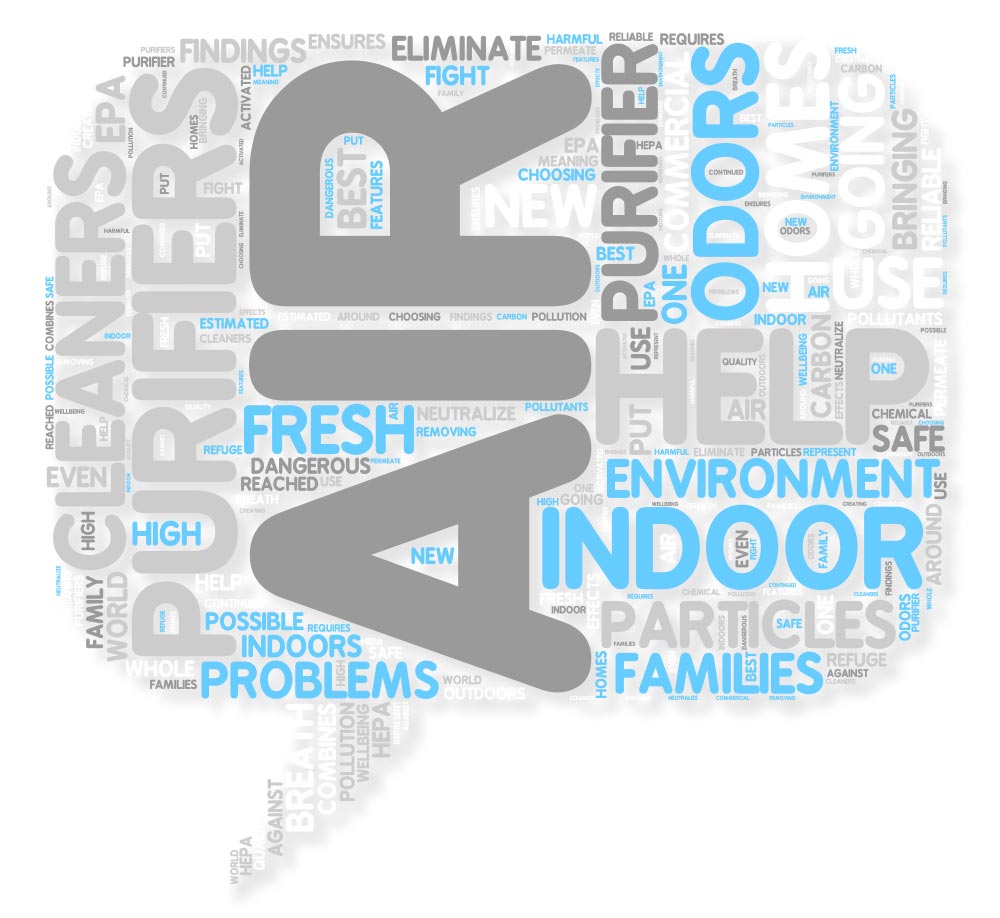 It's been a long, difficult winter. Does it seem like you and your family members have been sniffling, sneezing and coughing since that first blast of cold air? Do you realize that the air you've been breathing since you first turned on your furnace could be the cause of your sinus discomfort?
At Better Living with Air and More, we know that poor air quality can result in often severe allergy symptoms and we're here to help. We carry a complete line of air purifiers, suitable for rooms small and large and right for any size budget.
Best Air Purifier Features
When shopping for an air purifier, you should look for some or all of the following key features:
HEPA filtration
Hospital-grade washable filters
An activated carbon filter
Pre-filters that are designed to trap larger particles of dirt, dust, fur and debris
'Activated oxygen' or an ozone generator that oxidizes airborne particulates such as perfumes, household chemicals, food smells and cigarette smoke.
And for the highly sensitive or extremely allergic, the following extras are essentials:
UV2 Ultraviolet sterilization capabilities that can mimic the sun's sanitization properties
A Photo-Catalytic filter that can remove airborne bacteria and deactivate viruses
Air Purifiers are for Pets too
Did you know? Pets can also suffer from cold-like symptoms. Your four-legged friends will appreciate cleaner air too!
Do you have an air purifier but haven't checked the filter?
Better Living with Air and More carries a complete line of air purifiers as well as filters that fit many available brands. Clean your filter and check it for holes or other damage. If you think your filter might not be doing its job, please call us at and we'll be happy to help you find a suitable replacement.
At Better Living with Air and More we're always here to help. Call us at 888.281.9031 and we'll find your air purifier so you can breathe easy all winter long.