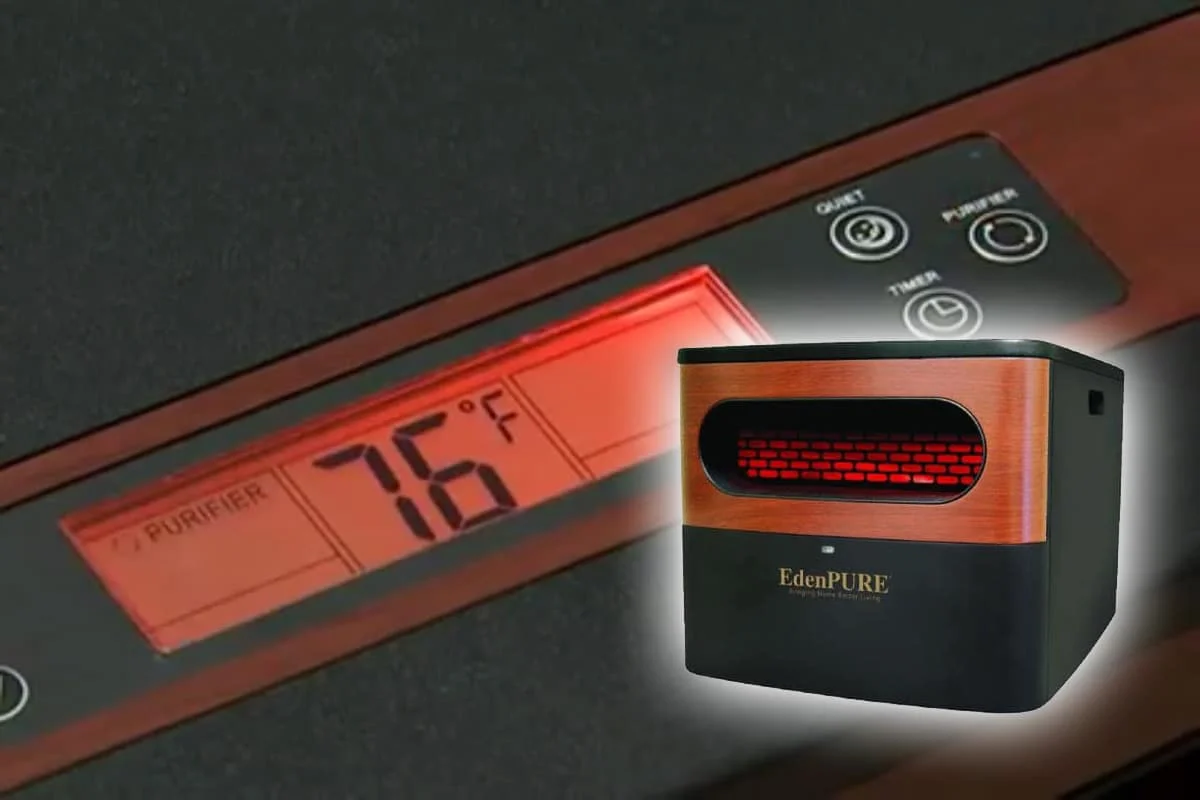 EdenPURE Heater Maintenance – Is installing the Filter necessary?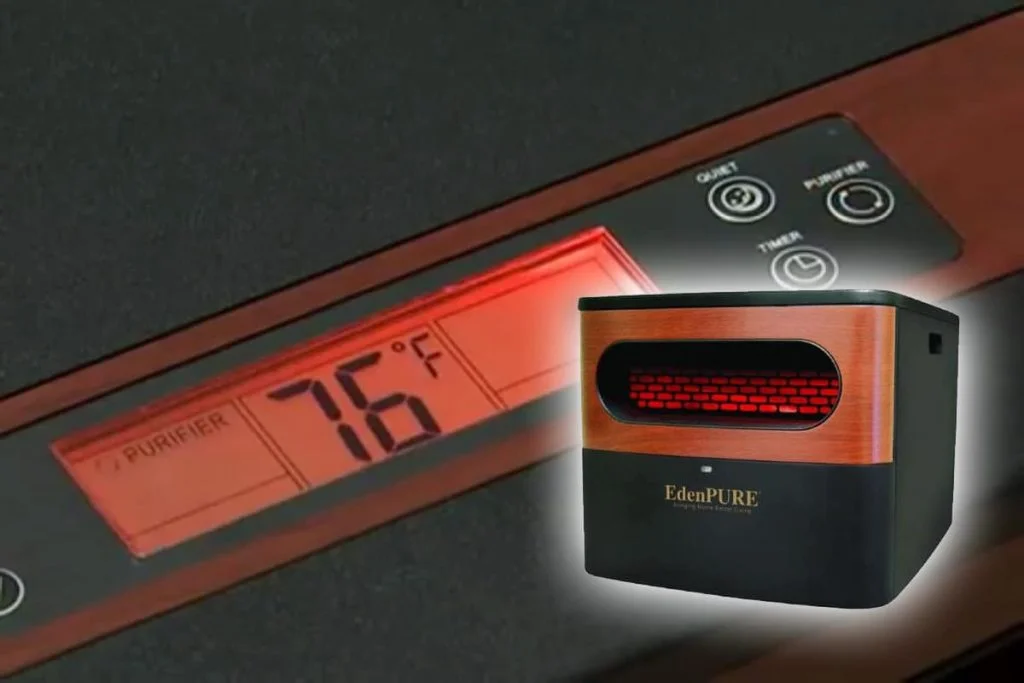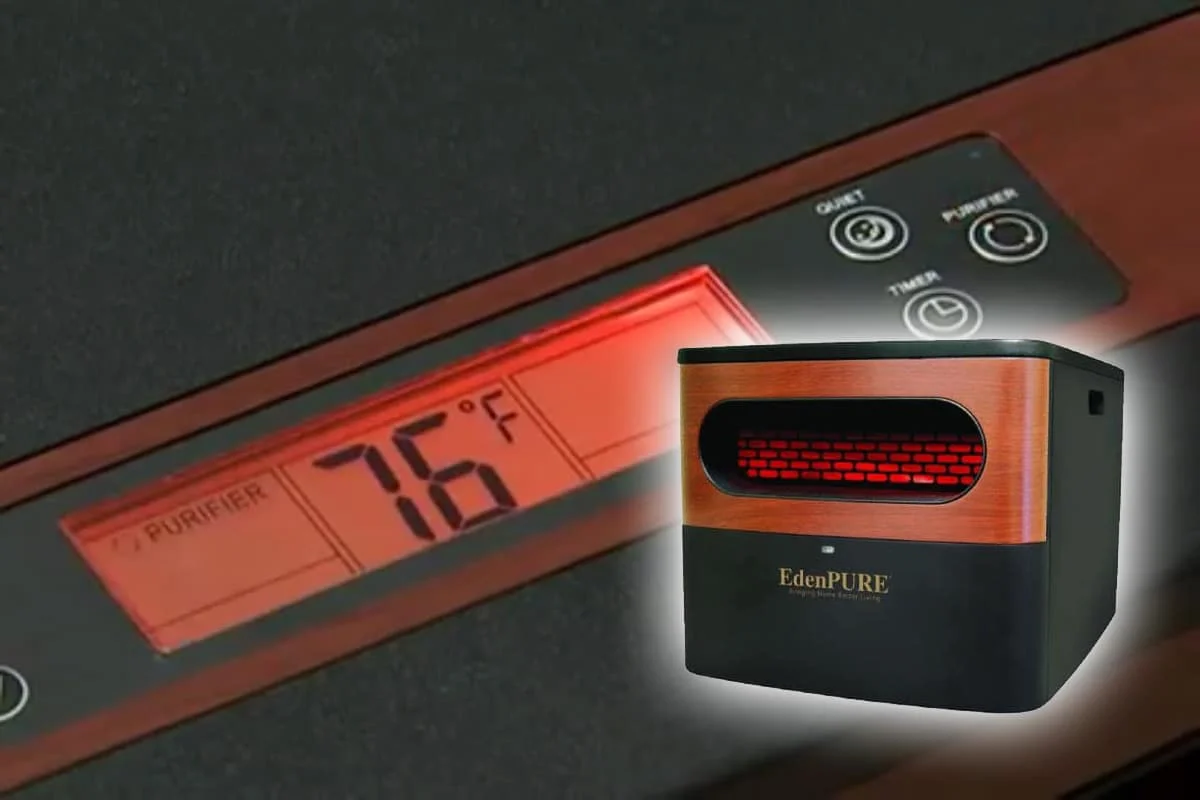 You may be wondering the best ways to keep your EdenPURE heater in tip-top shape on a yearly basis. Maintenance is crucial to ensure your unit does not break or malfunction, especially during the winter season. By following a few simple instructions, you will be well on your way to properly maintaining your EdenPURE heater.
Why use a filter?
For the purposes of this article, we will be explaining how to clean the EdenPURE GEN 2 heater's filter. For example, according to the EdenPURE Gen2 user manual, using the provided filter on your heater is completely optional and if not used, will not harm the heater. However, Better Living with Air & More has been selling and servicing EdenPURE Portable Heaters for the last 10 years and have formed a much different opinion. We highly recommend to all our customers to install the filter.
If you suffer from allergies, have sensitivities to dust, or if you have pets, it is crucial to use the filter with your EdenPURE GEN 2, GEN 3, or GEN 4 heater. The filter is there for a reason – to capture dust and small particles. Therefore, the filter is also providing protection to the internal components of your heater (fans motors, fan cage, heat chamber, etc.). If you don't utilize the filter, you are subjecting your heater to premature wear and thus, reducing its useful life.
How often should I clean my EdenPURE heater filter?
The filter should be cleaned every 2 weeks for optimal effectiveness. At the very minimum, it should be cleaned once a month.
How to clean EdenPURE Heater Filter
Before you do any of the steps below, please power off your EdenPURE GEN 2 heater and unplug the power from the outlet. Doing this is not only for your safety but also to protect the heater.
Once unplugged, simply remove the Filter Assembly by pulling on the tab located on the base of the back of the unit. Please view the EdenPURE Gen2 user manual if you need assistance locating the Filter Assembly.
The heater's filter assembly consists of two parts; the grille and the filter.
Use a vacuum to remove all dust and debris from the filter and grille. If additional cleaning is necessary, it is safe to run the filter through tap water. However, it is important to note that you should allow the filter to completely air dry before installing back in to your EdenPURE Gen2 heater unit.
Finally, return the filter back inside the grille and reinstall back in to your GEN 2 heater.
Congratulations! You have successfully cleaned your filter. As you can see, cleaning the air filter is a very simple process. The hard part is remembering to do it periodically. Mark your calendars now so you can continue to enjoy the warmth that your EdenPURE heater can provide. If you should need EdenPURE replacement parts, visit our Replacement Parts Finder.
For additional questions or if you should require repair of your EdenPURE heater, you can reach Better Living with Air & More Customer Service at 1-800-707-8725 or via email at info@airnmore.com. Like and follow us on Facebook.